Planning an annual team retreat is no small endeavor. But there's a trick to making it a little easier. Without question, make your first step defining what a retreat means to you and the team.
There's two types of retreats and the one you choose will shape the entire experience. Here's how to choose between Team Development and Business Development.
---
There's Two Types of Retreats
In the red shorts, we have Team Development:
Focus Personal and Interpersonal Development
Goal Improve Communication, Skills, and Relationships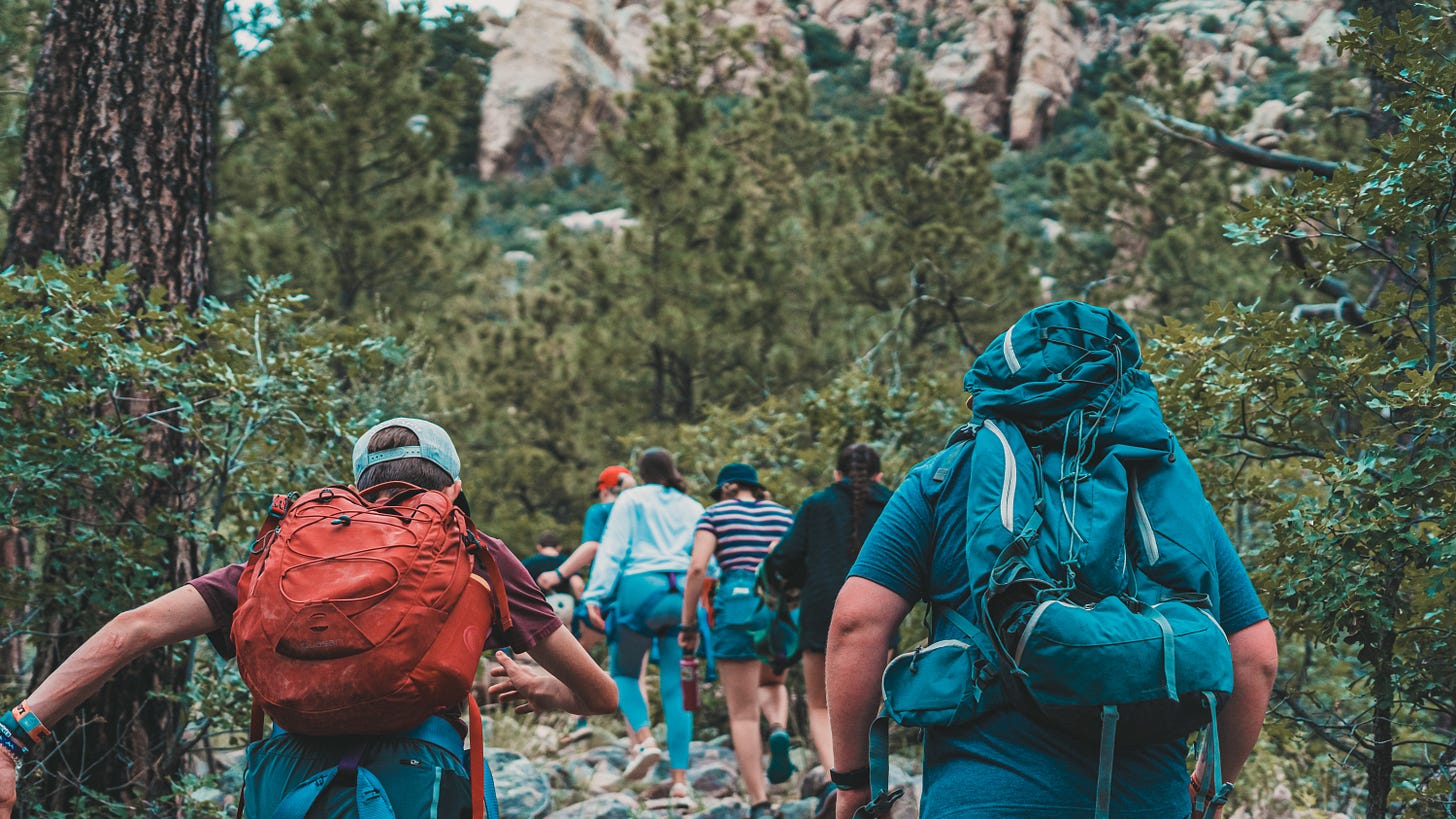 A retreat focusing on team development will have these benefits:
Higher employee retention rates from stronger alignment with mission
Increased productivity through stronger relationships
Better business outcomes through improved collaboration and understanding

And in the blue shorts, the challender, Business Development:
Focus Business Goal Alignment
Goal Review Objectives, Goals, Key Results, and Roadmap
Outcome Common Understanding of Business Objectives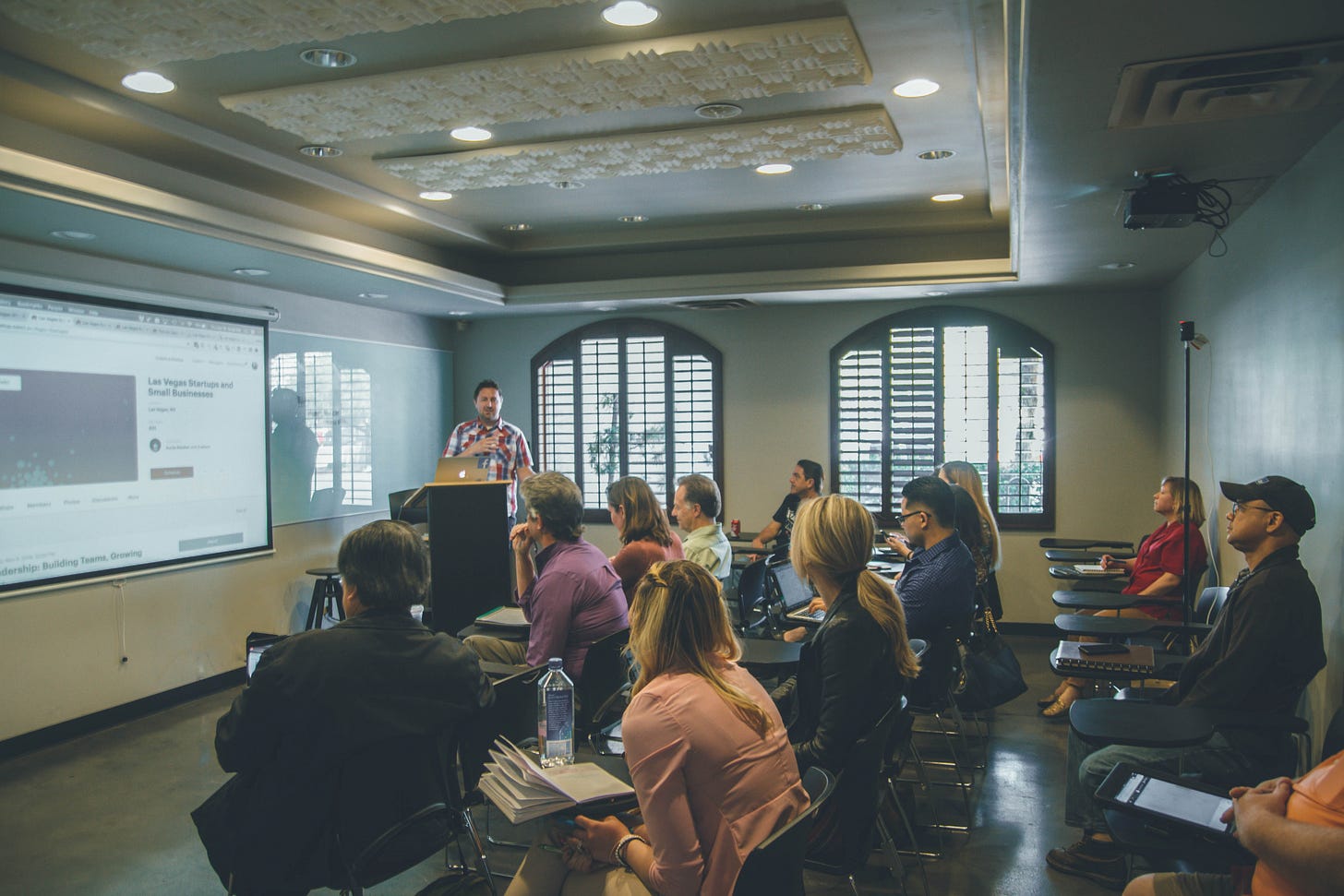 A retreat focusing on business development will have these benefits:
Streamlined decision making
All employees moving in the same direction
Work time during the retreat
---
How to Choose a Retreat Style
Given the stark differences, one of the two should immediately jump out to you. But if not, here's how to make a decision.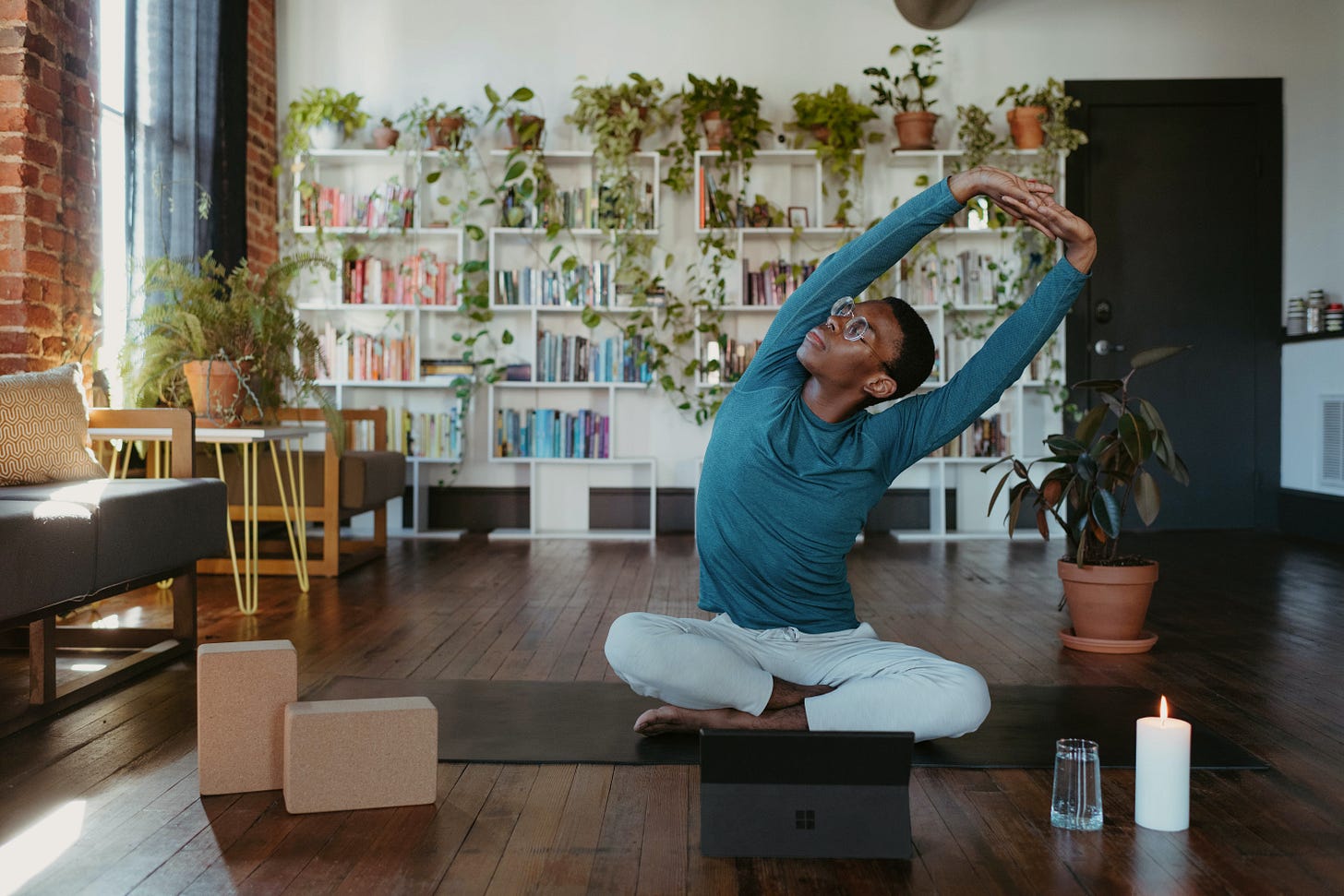 There's a few key differences between the two retreat styles –
a business development retreat is like an 'All Hands Meeting' with a broader scope. It will:

have time scoped to work
maintain separation between team members (ind. hotel rooms)
feel like a conference
create a connection between employee and business objectives

a team development retreat is like camp. It will:

use the brief time you have together to nurture connection between people
invest in an employees personal development to benefit the whole
teach skills and facilitate team building activities
create a connection to each other
---
Got it! Now what's the next step?
Plan it! It's just a bit of a colossal undertaking (don't forget insurance! socks! dietary preferences!)
So we built the Lighthouse Retreat Center to bring teams together without the burden of planning out all the details. We handle the outer work so you can handle the inner.
Our all-inclusive, immersive experience combines workshops, lessons, and team building activities for teams of 6 – 12 in New York. Oh, and we've got transportation, meals, and accomodations covered.
Just bring yourself…and maybe a change of clothes 🦨